RvR Forex Trading Robot: Forex Trading Performance:
Trading Performance: 6.2% Profit returns on an account of 100,000$ in 6 trading days.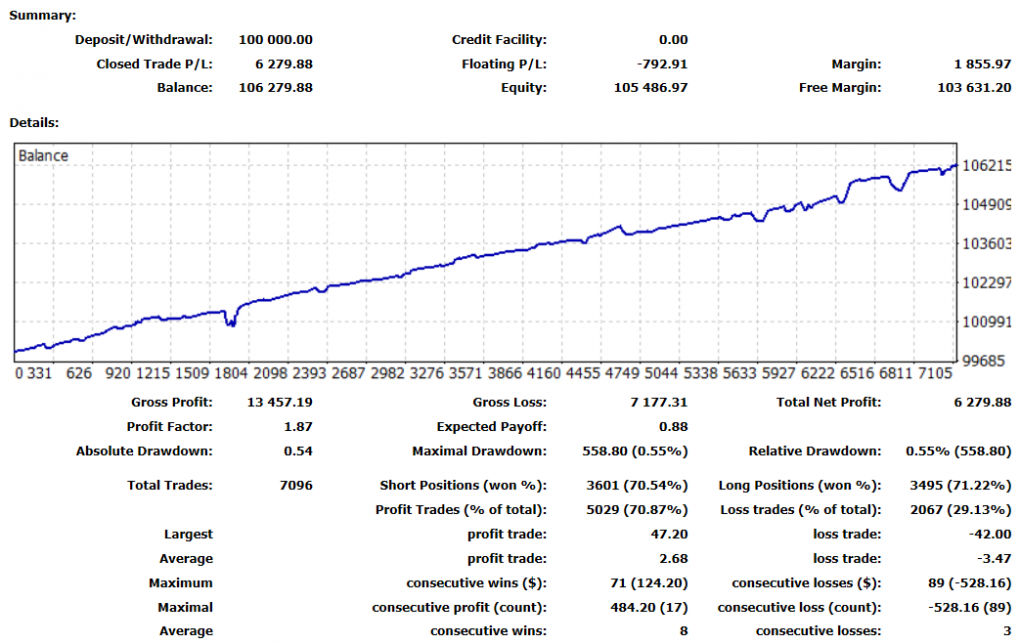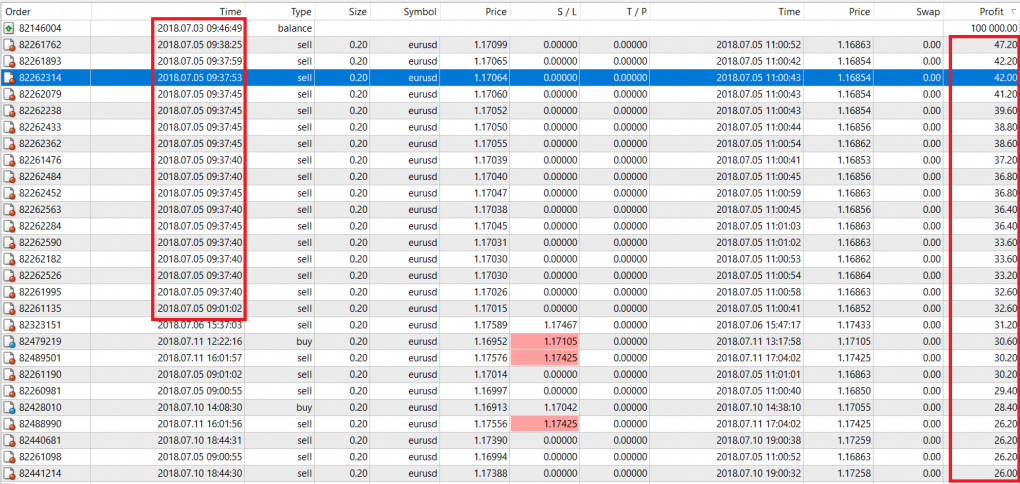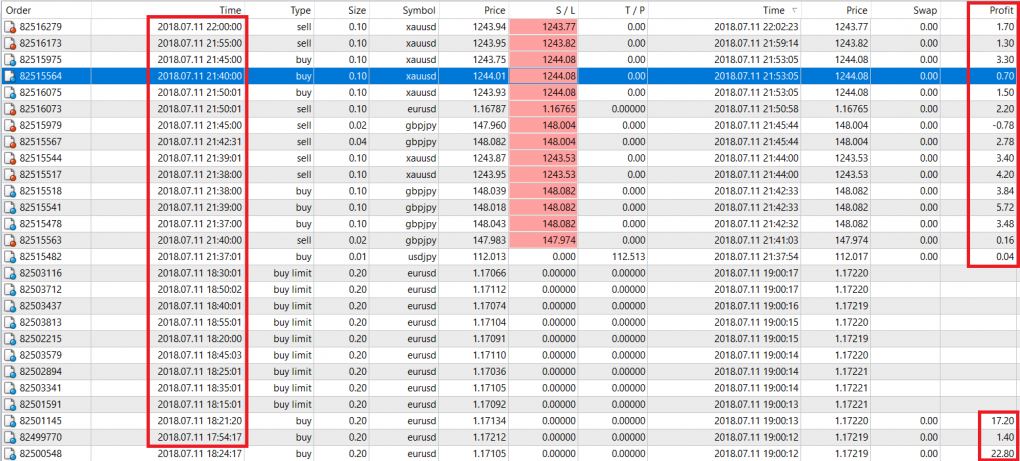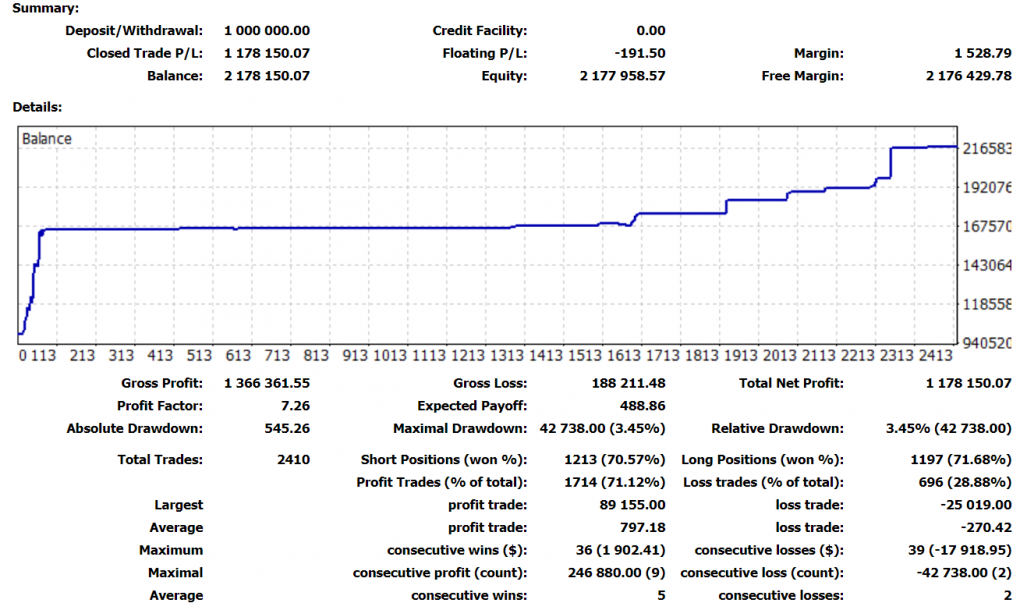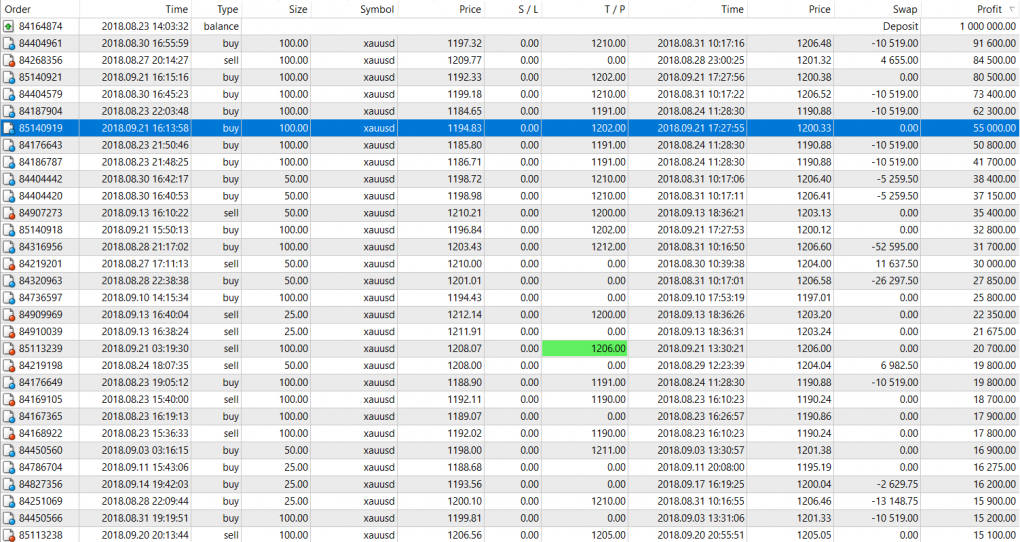 Unlike other robot coders, we demonstrate the LIVE Trading to ur clients face to face, and only after the satisfaction regarding the performance of our trading strategy, we charge our client.
For more details, technical queries – please email at piyushratnu@gmail.com or WhatsApp at +971 58 195 8582.