Buy Personalized Designer Diamond Rings for Men in Mumbai – India
Buy from a wide range of personalized designer diamond rings for Men in Mumbai – India, designed by Piyush Ratnu personally. If you are planning to buy Designer Gemstones & Certified Diamond Rings in your budget, email us at tradediamondz@gmail.com for quotes, details, designs and diamond details.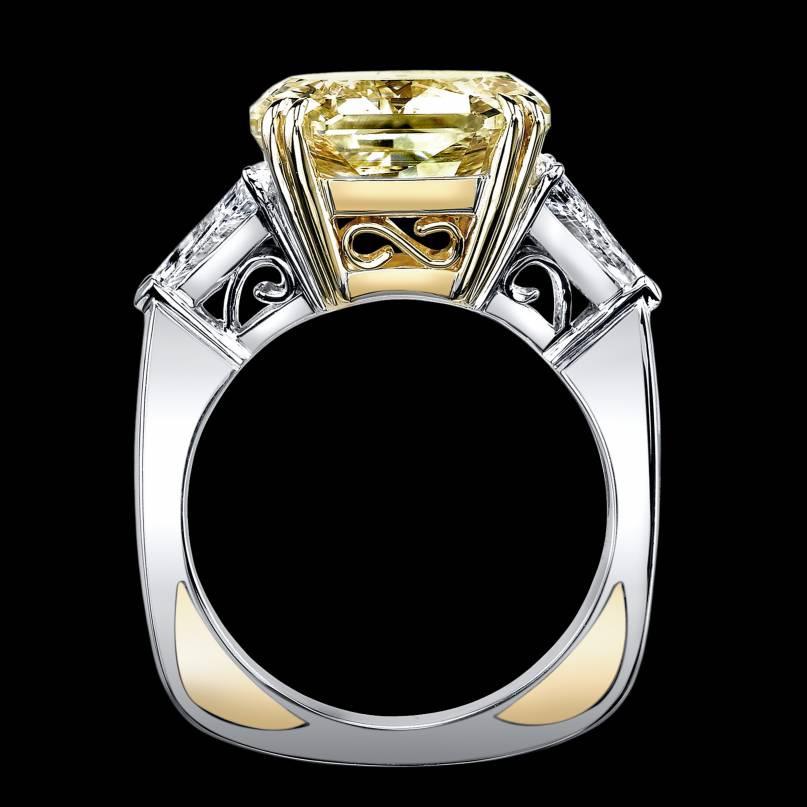 You can choose the quality of diamonds, shape of diamond, carat size of the diamond, gold weight, gemstone weight & design for your Personalized Diamond ring. We offer 95 % Buy back & Life Time guarantee + 10% appreciation on the selling cost of our GIA certified Diamonds/year on our designer diamond rings after deducting making charges, since that cannot be demanded back from our craftsmen, who devoted hours of hard work to add glitter to the master piece !