Extraordinaire Diamond Jewellery | Designer GIA Certified Diamond Rings | Necklace | Earrings
Are you looking to Buy Exclusive Designer Diamond Jewellery in India ?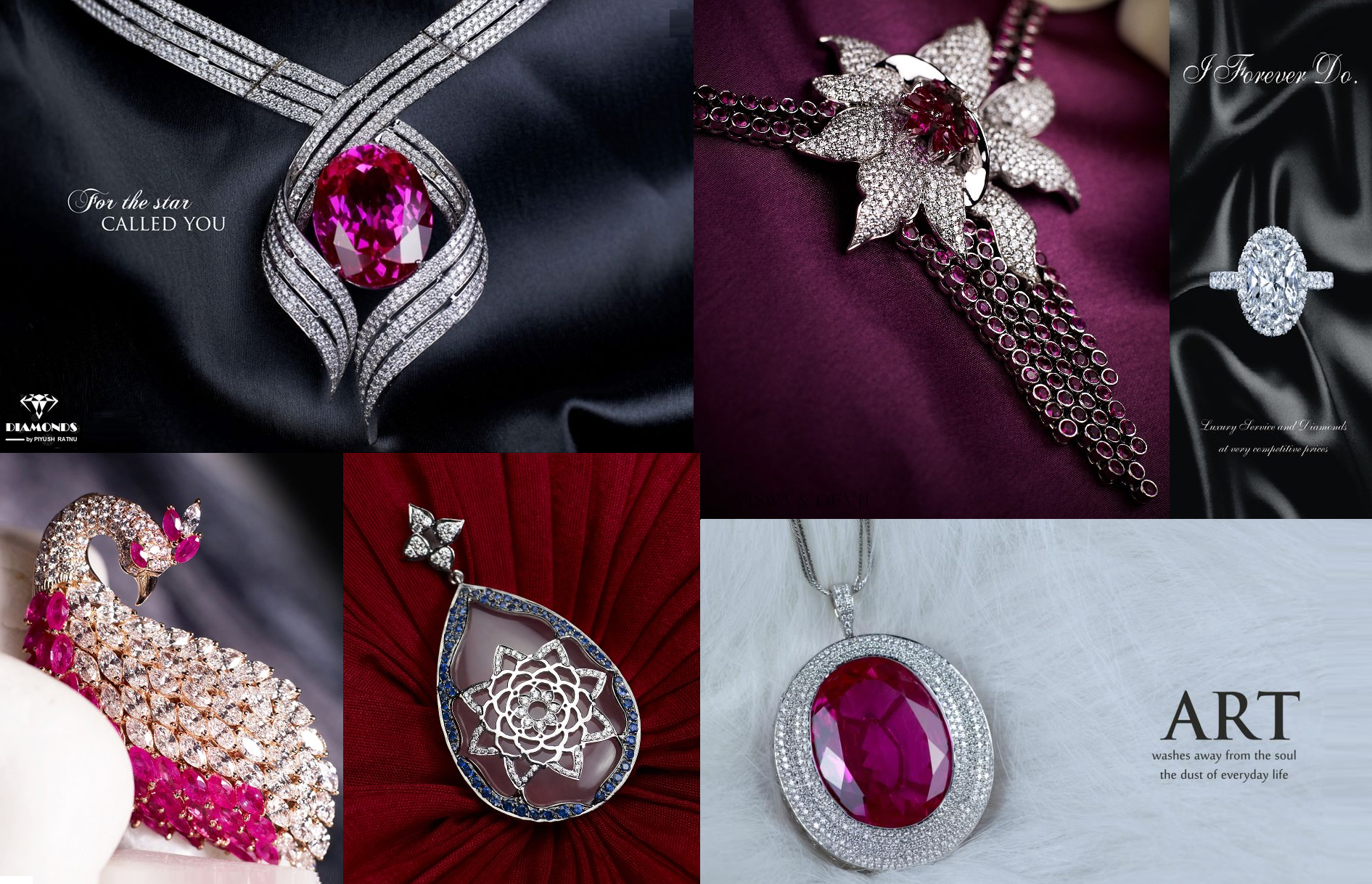 Then you are the right place, Diamonds by Piyush Ratnu
is the one stop destination for trading, buying & selling Certified Loose Diamonds, Extraordinaire Diamond Jewellery & Antique Jewels across the world. Send us your requirements at buyselldiamonds@gmail.com to let us get back to you with the best available deals that suit your budget & choice.
After heading Indian Online Diamonds Trading Exchange for 4 years and assisting International Diamonds Exchange, Piyush Ratnu is a pioneer and the specialist in Diamond trading & Antique Aquisition from across the world through his powerful and wide networking across the globe from the top diamond manufacturers.
EXTRAORDINAIRE PERSONALISED DESIGNER DIAMOND RINGS | NECLACES | EARRINGS | PENDANTS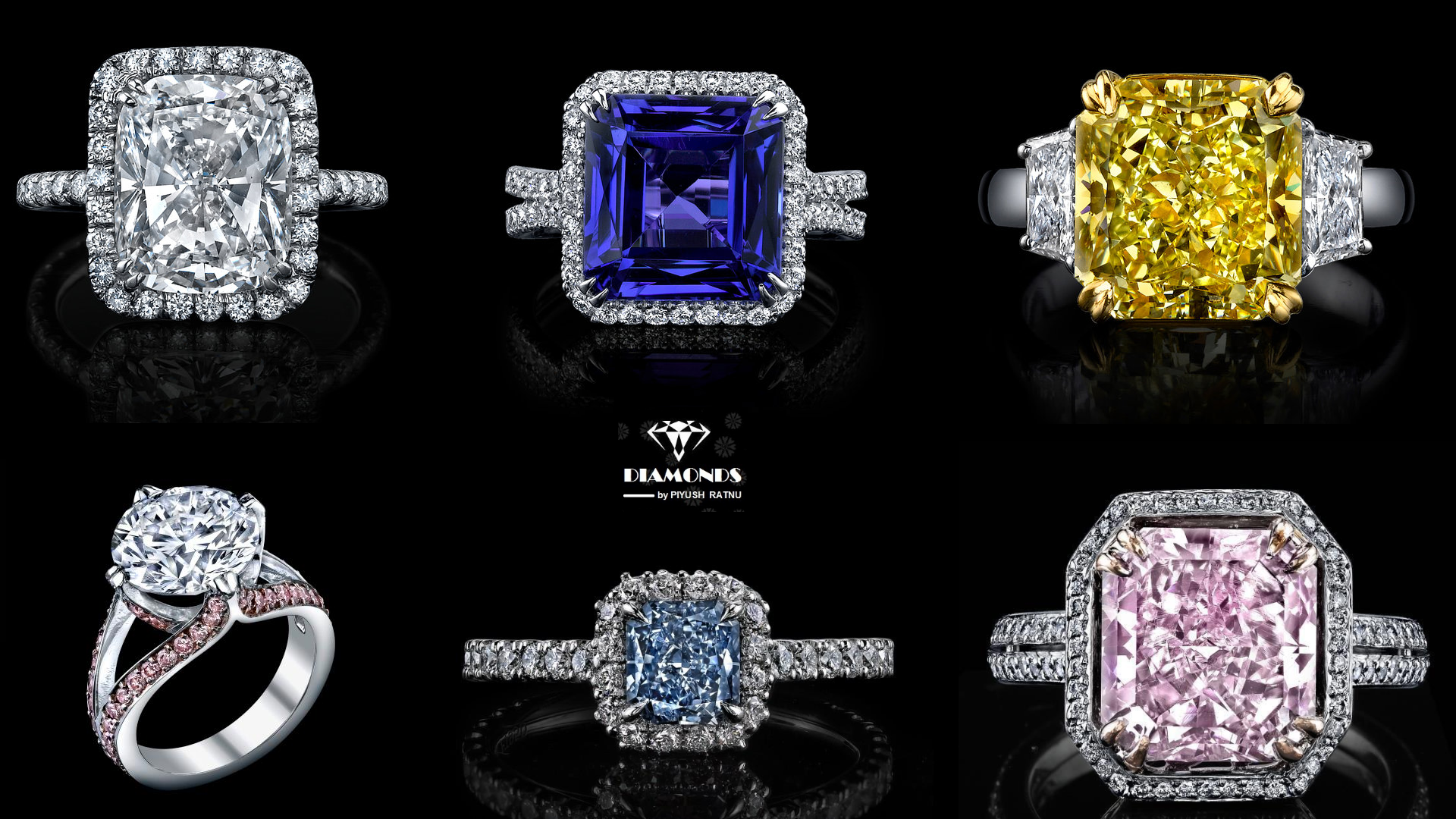 For queries: call 00919004809090 | Email: buyselldiamonds@gmail.com