Piyush Ratnu Digital Branding & Marketing Solutions
We are best known for our strategic Digital Media Brand solutions and World-class creatives.
Our services range from website development to online marketing that includes social media and search marketing, as well as media planning and buying. We also serve digital solutions on the mobile and tablet platforms, as well as outdoor digital installations based on web-based technologies. Today most of the local and global business owners are aware of SEO and we see most of the websites are more or less optimized for search engines.
So we are not here to offer you that typical SEO packages when we say we are an SEO Agency from India. Creating remarkable customer experience with compact digital marketing solutions based on latest technology and innovative techniques is our passion. We don't limit ourselves in just bringing traffic to your site. Rather we focus on conversion optimization. We provide wide-ranging and all-inclusive Online Marketing and Advertising solutions to varieties of brands. In other terms, ready to do anything to help enterprises accomplish their revenue, market-share and customer loyalty objectives through the exercise of Digital Media Marketing.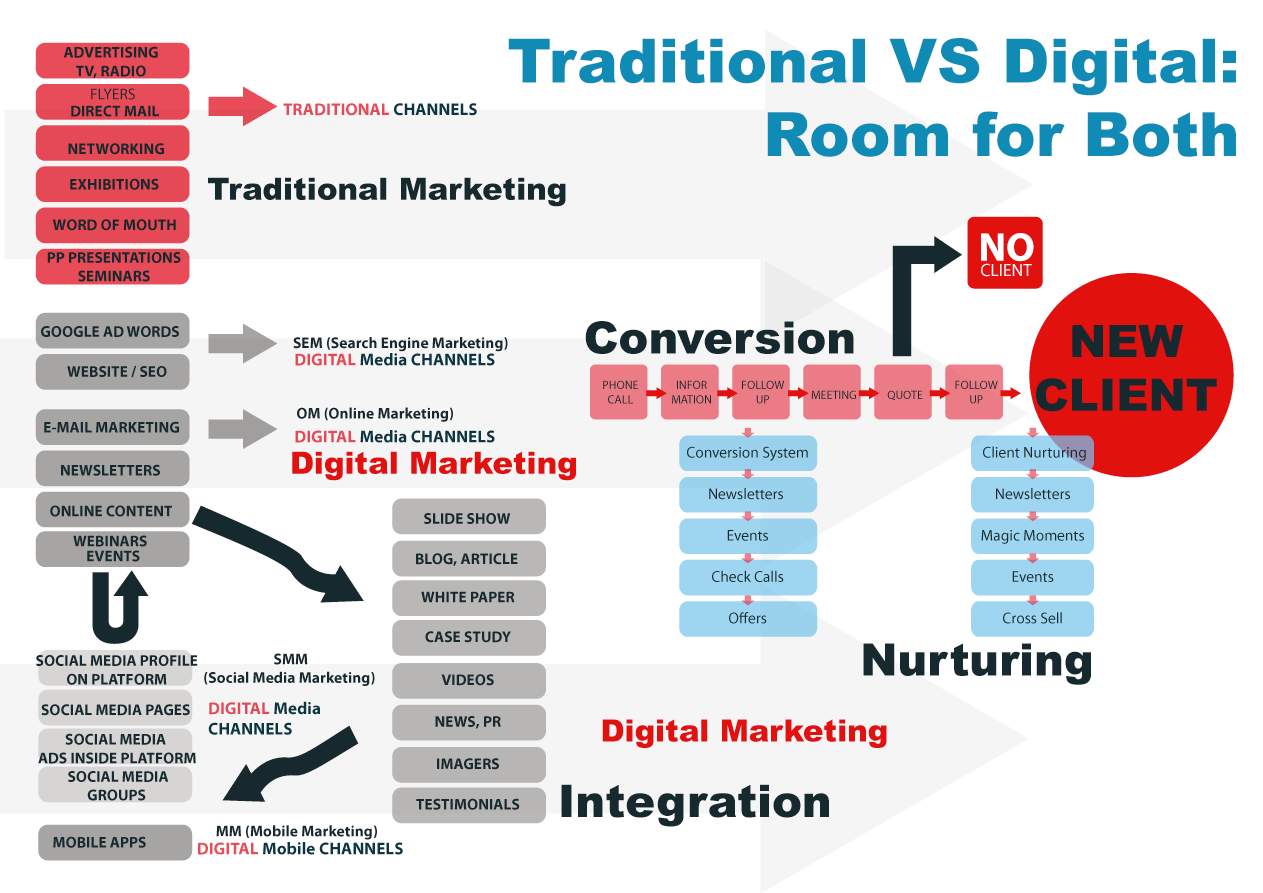 Our wide-ranging bunch of services range from media to creative to search analytics and mobile and more. Social Media Management, Social Media Consulting, Social commerce, Online PR, Website Designing and Development, Mobile website, Mobile Development, Mobile Marketing, Online Reputation Management (ORM), Online Reputation Pro-active and Re-active levels, Search Engine Optimization (SEO), Brand Development, Crisis Management and Lots More…