What is Online Identity Management ?
Online Identity Management (OIM) also known as online personal branding or personal reputation management (PRM) is a set of methods for generating a distinguished Web presence of a person on the Internet. That presence could be reflected in any kind of content that refers to the person, including news, participation in blogs and forums, personal web sites, social media presence, pictures, video, etc.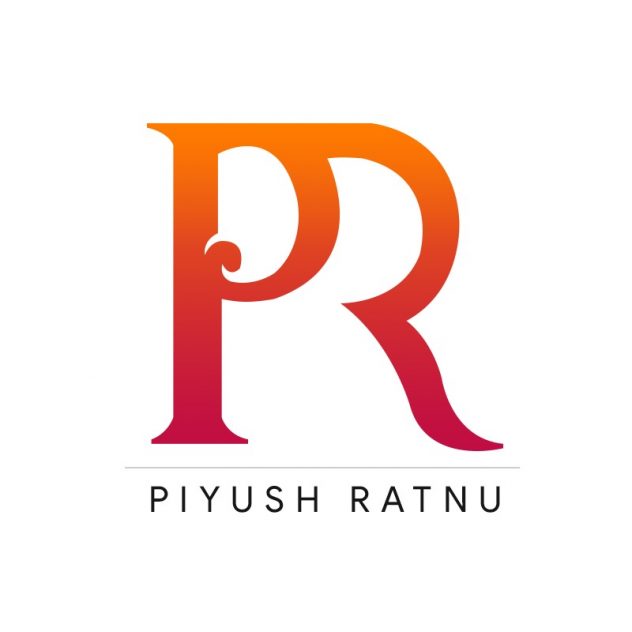 Online identity management also refers to identity exposure and identity disclosure, and has particularly developed in the management on online identity in social network services.
If you are horrified with what you find online about yourself & are in a state of panic, please call + 91 9004809090 for a personalized solution.
Reputation management is the understanding or influencing of an individual's or business's reputation. It was originally coined as a public relations term, but advancement in computing, the internet and social media made it primarily an issue of search results. Some parts of reputation management are often associated with ethical grey areas, such as astroturfing review sites, censoring negative complaints or using SEO tactics to game the system and influence results. There are also ethical forms of reputation management, which are frequently used, such as responding to customer complaints, asking sites to take down incorrect information and using online feedback to influence product development. (Source: Wikipedia)
---

If you've received a poor review, it could be costing your company customers. Once identified, we are able to 'bury' these negative reviews and comments so deep that the majority of users won't be able to find them.

---
 Most online users will research businesses or people before engaging their services or entering into a contract with them. This means that if what they see has any negative slant or their are any bad comments, potential customers may be afraid or reluctant to use your services. What they will find on the first few pages of Google could have a large impact on whether they will perceive you to be a trusted professional or service. Most businesses want their customers to search for them, but if customers find negative reviews, or comments their search could do more damage to your reputation than good.
---

We can assist, by protecting your reputation online. We believe our Online Reputation Management Services is of, if not the most valuable asset available to protect your brand or reputation in today's Internet Savvy society. One of the most important things you can do for your name is protect it from getting associated with any negative comments, feedback and articles. If it does then you need to suppress such links FAST.

---
This is where we can help you.
If you are horrified with what you find online about yourself you need an Online Reputation Management and you probably need it FAST. Since 2006 we have been protecting people and companies reputation online across the globe. If you have found some negative press about yourself online & are in a state of panic, please call + 91 9004809090 | Email: piyushratnu@gmail.com for a personalized solution.