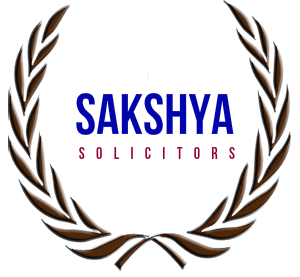 "Sakshya Solicitors" is a full service law firm, with associate lawyers in most major cities of India. The partners and members of the firm are senior professionals with years of experience behind them. They bring the highest level of professional service to clients along with the traditions of the profession, integrity and sound ethical practices. Members of the firm are in tune with the work-culture of large international clients.
Practice Areas:
Anti–Corruption, Anti – Counterfeiting, Asset Tracing, Copyrights, Criminal Law, Cyber Crime, Divorce Petition, Debt Recovery Tribunal, Due Diligence, Foreign Investments, Intellectual Property, International Taxation, IT & TMT, Intellectual property Rights, Off Shore Funds, Patent, Sexual harassment, Shipping, Trademarks, Trusts & Voyeurism.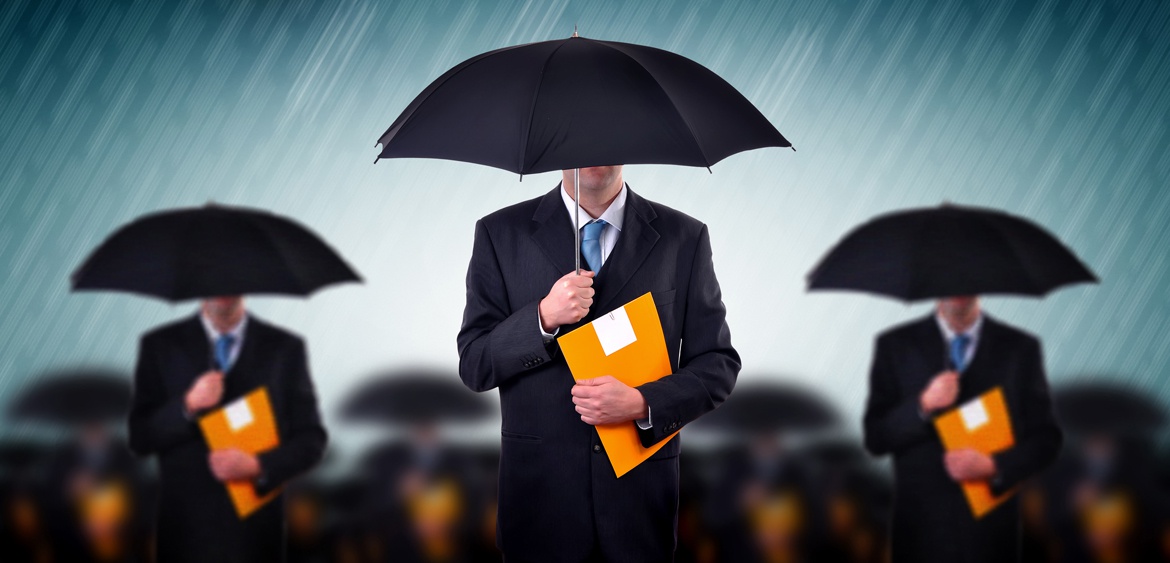 Achievements:
Advised and assisted various clients in resolving disputes related to software infringement by conducting due diligence, infringement analysis and negotiating contract terms and ultimately resolving the disputes;
Successfully analysed software infringement allegations and resolved a case of a million (ten) dollar claim of unauthorized usage of copyrighted software relating to virtual stimulation of server capacities of banking systems (ATMs) of a multinational software giant.
Analysed the forensic reports generated by a leading audit company on behalf of the multinational giant, their specific instances of claimed wrongfully installation of the software, the crack keys used, the versions installed.
Successfully analysed and resolved a software infringement dispute, involving studying the whole decompiled code, the server client communications decoded codes by wiresharks, the law of software interoperability, vis-à-vis Indian and UK laws and UK courts and successfully renegotiated the contract. The technology was related to creation of 'avatars' on live platform;
Successfully eliminated various software infringers of a US multi-national content provider. This involved analysis of software infringement, tracking downloading of content and investigation of IP address and accordingly initiating actions against offenders and achieving shut down of operation by all infringers.
ANTI COUNTERFEITING
We have extensive experience in developing and implementing a multi- prons anti counterfeiting programme.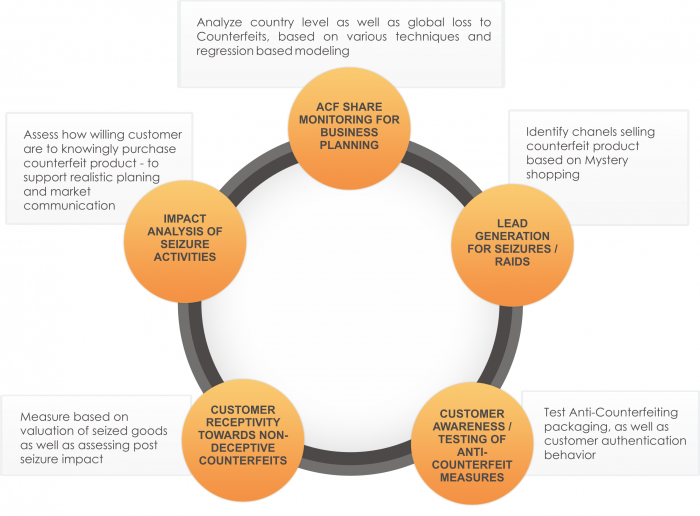 The scope of our services in that area includes:
Coordination with the investigation agencies for pre-raid due diligence procedures;
Facilitate participation of a counsel/correspondent counsel in a raid including pre-raid and post-raid activities;
Meeting with concerned police officials along with the investigation agency for seeking assistance;
Coordination of the raid and keeping the client informed regarding the ongoing activities;
Assisting police and investigation agency in post-raid procedural documentation;
Sending a detailed report to the client setting out the raid activities, details of the seizure and particulars of the target and accused; and
Researching on legal issues including latest case laws and providing clarifications, if any, sought by police.
The civil action includes seeking permanent and ex-parte interim injunctions and damages against habitual counterfeiters.
Contact us for professional assistance at +91-9004809090 | piyushratnu@gmail.com